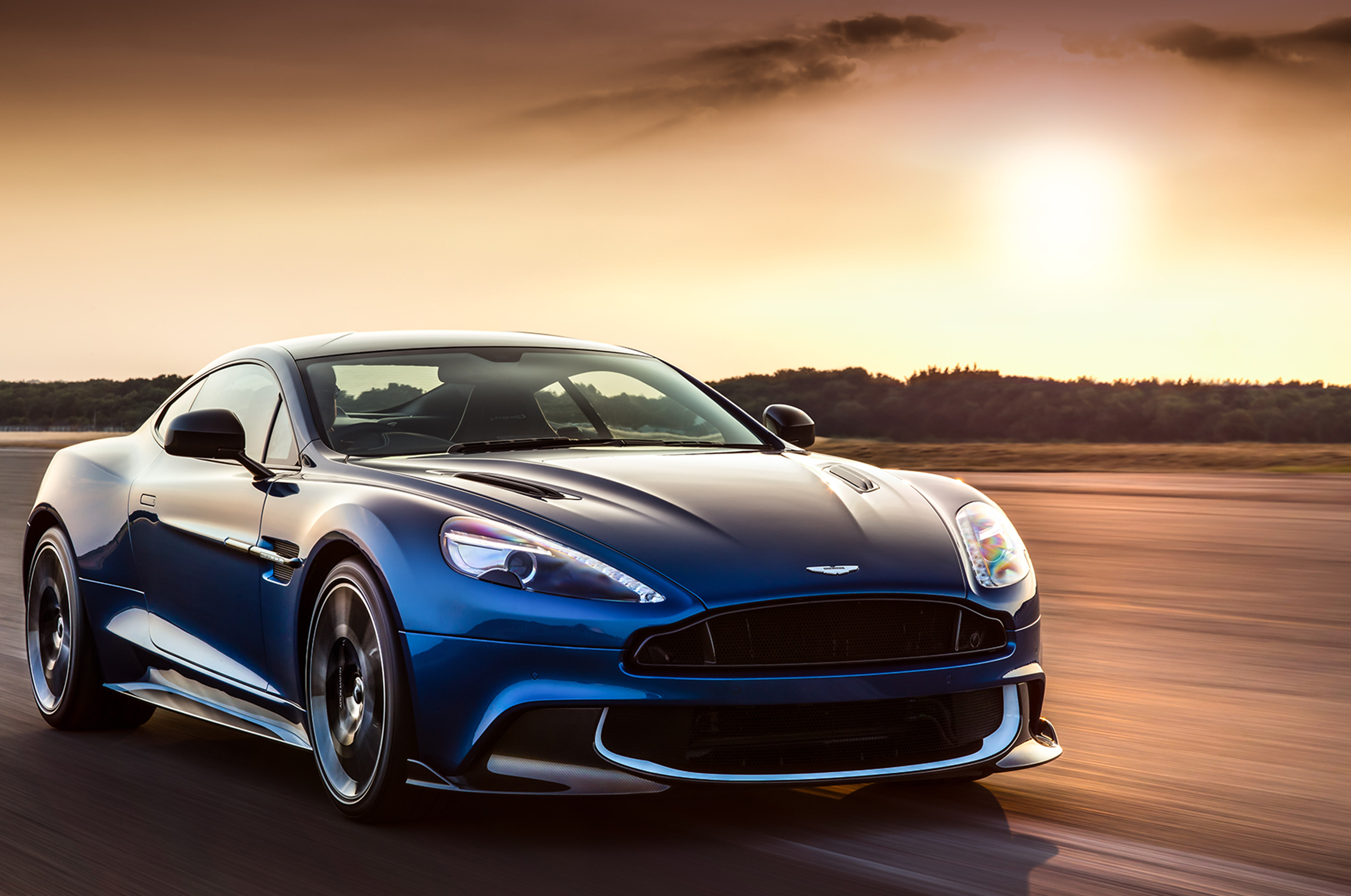 Vanquish S
The Super Grand Tourer
Discover
A masterful Blend of Art and Technology
With innovative engineering, the most beautiful design, the finest materials and available as a Coupe or Volante, we crafted Aston Martin's ultimate super GT. We created Vanquish S.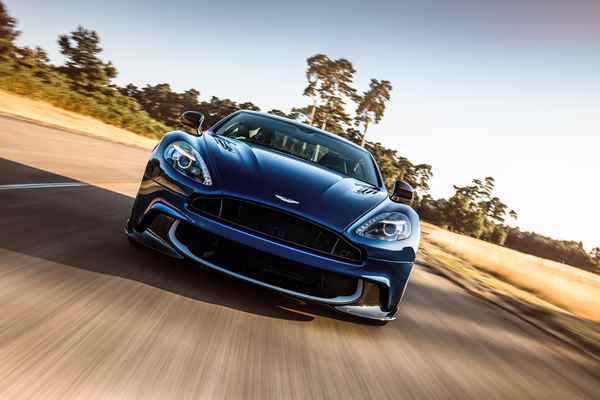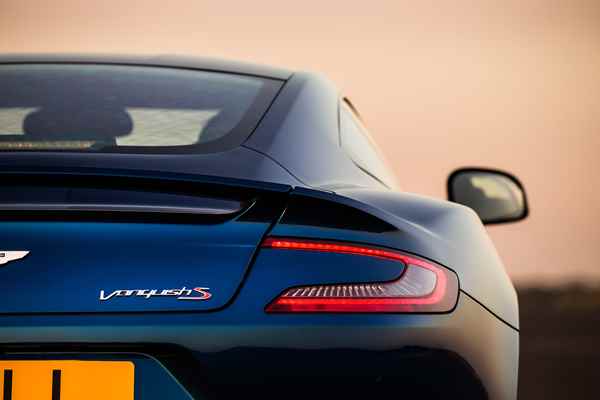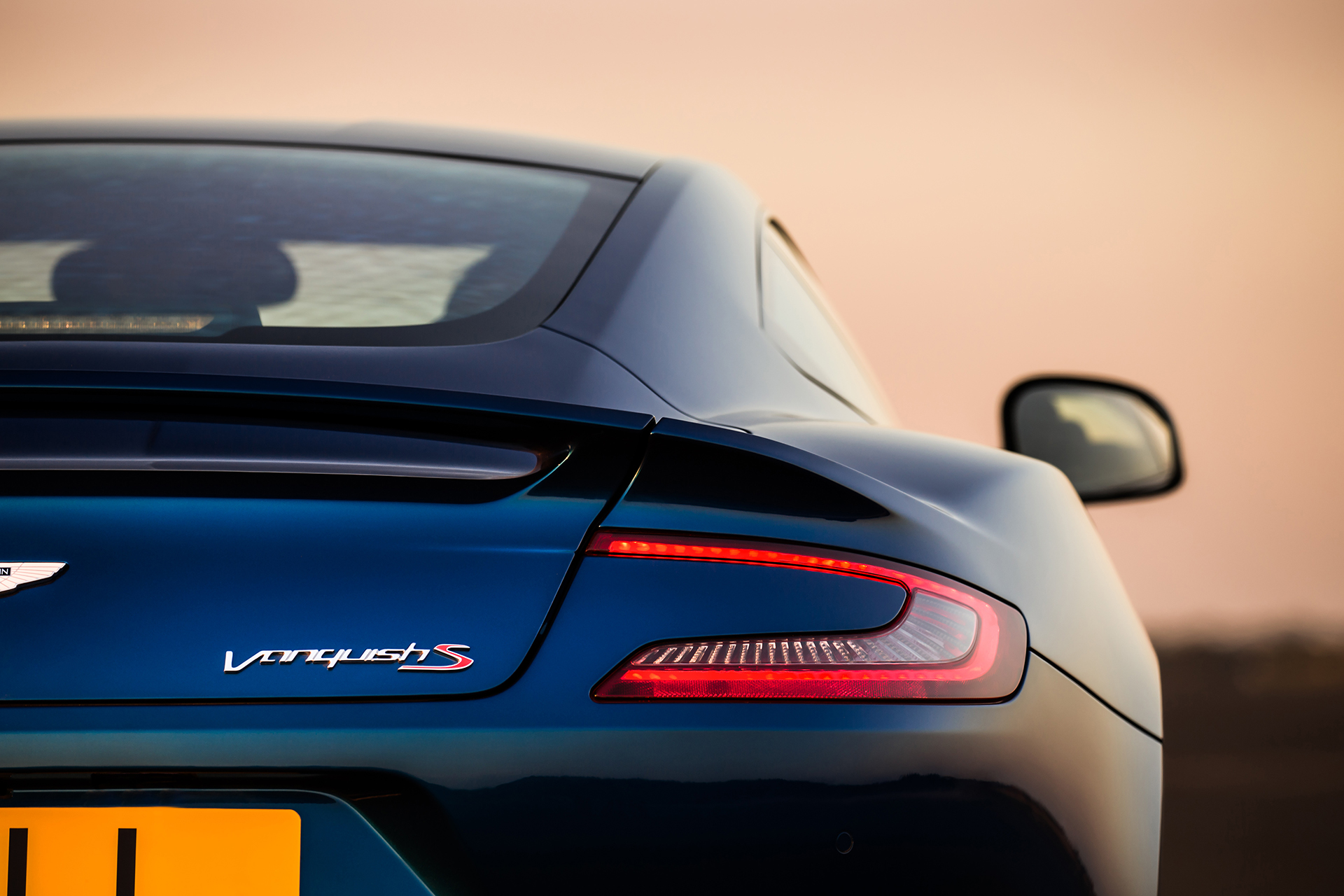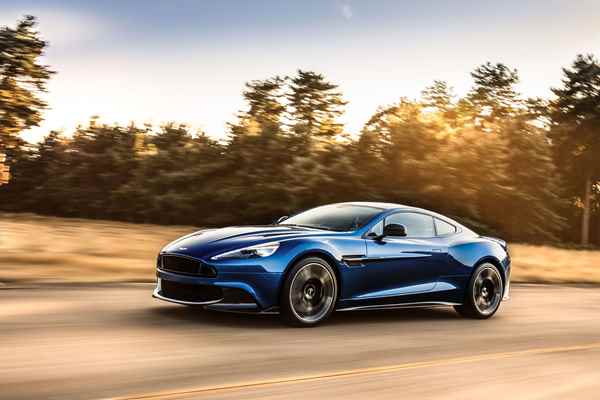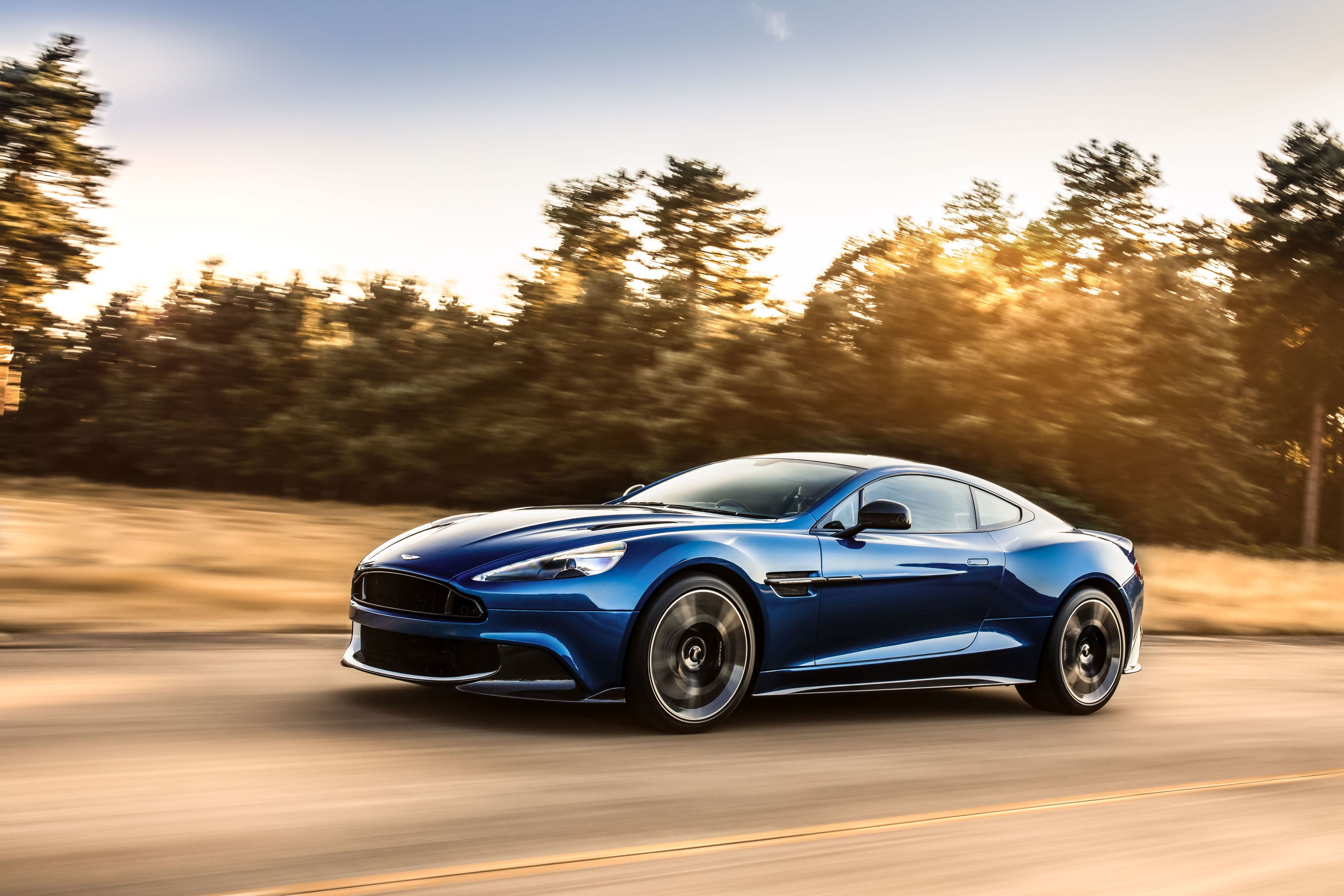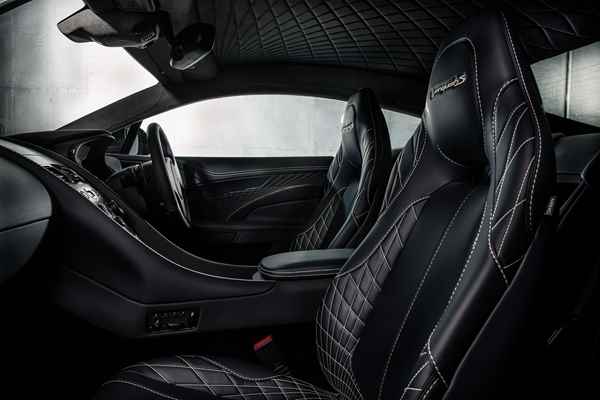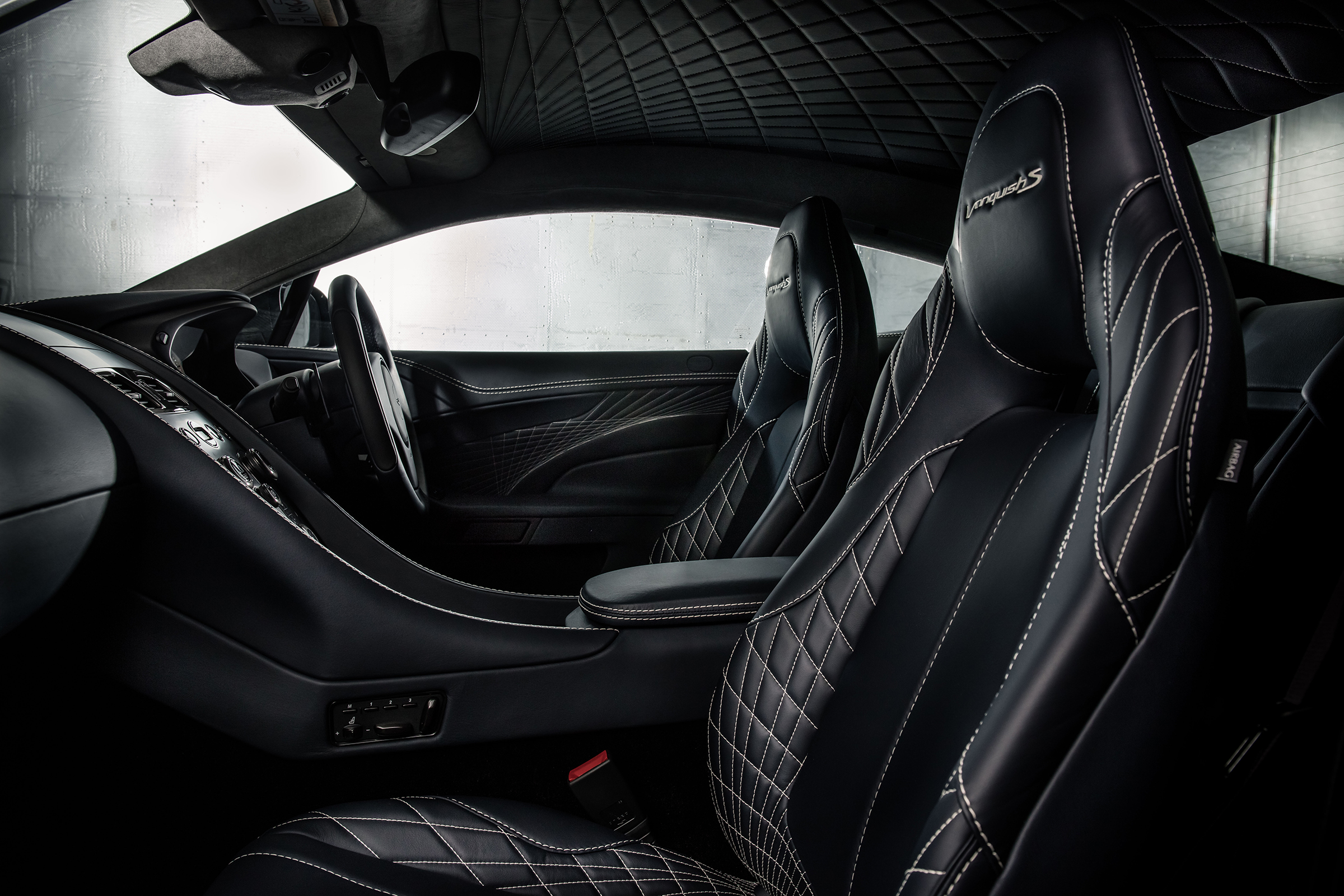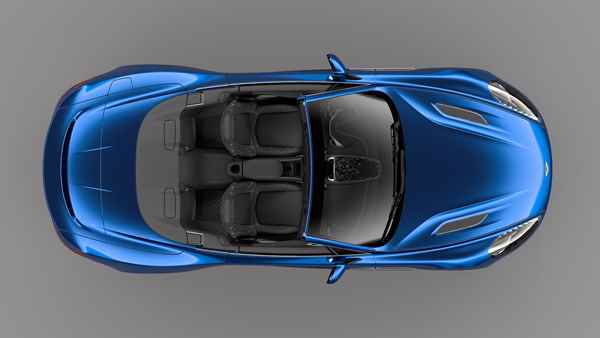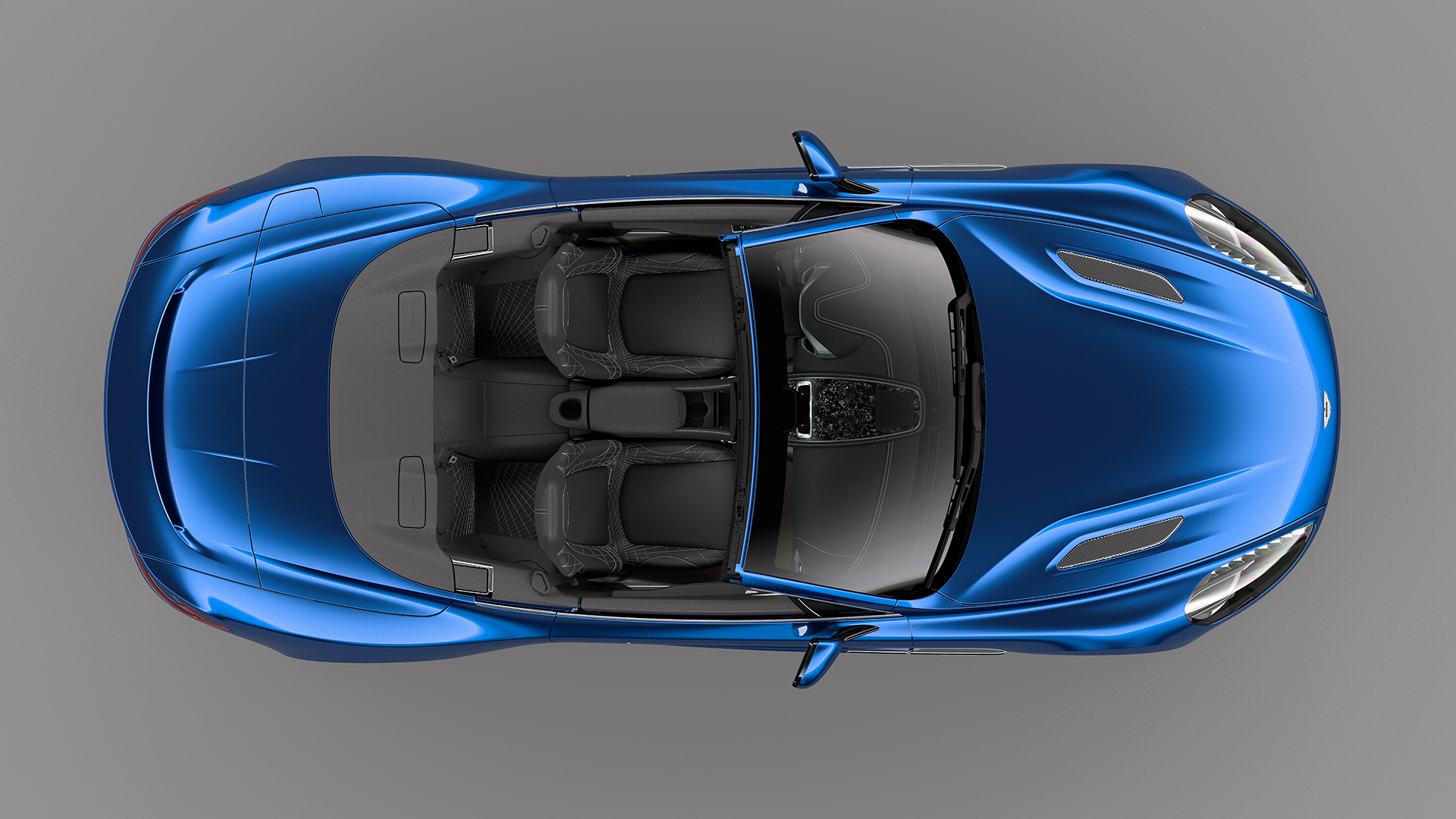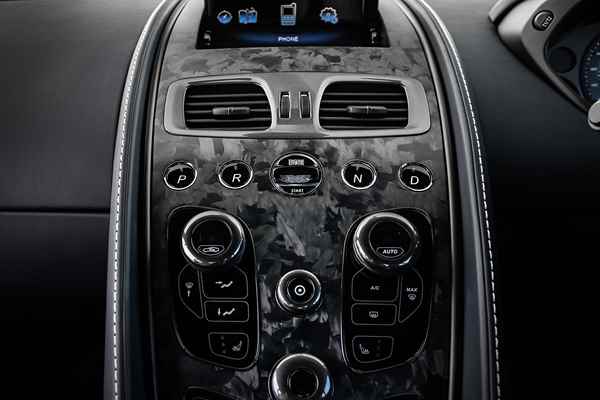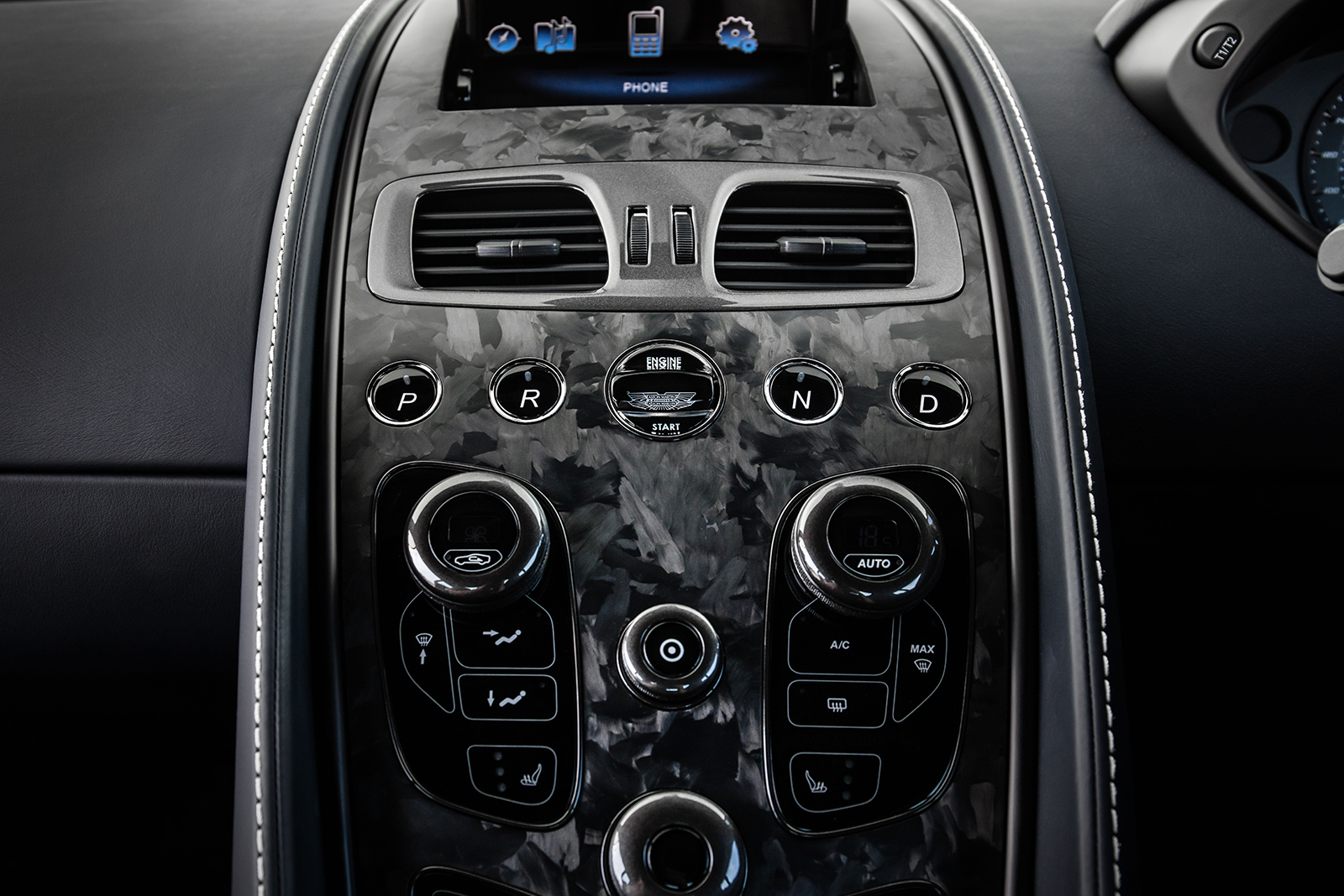 Design
Designed to be Driven
Space on the road
Grand Tourer is a category, but it's also a purpose. We knew that creating our Super GT would demand increasing both cabin room and trunk space, which is why Vanquish S delivers with more legroom, trunk space and a spacious interior for the ultimate in luxury Grand Touring.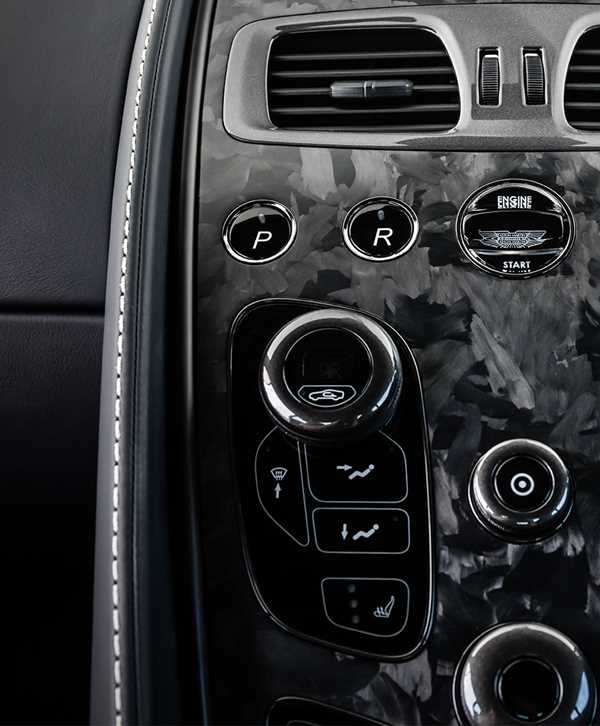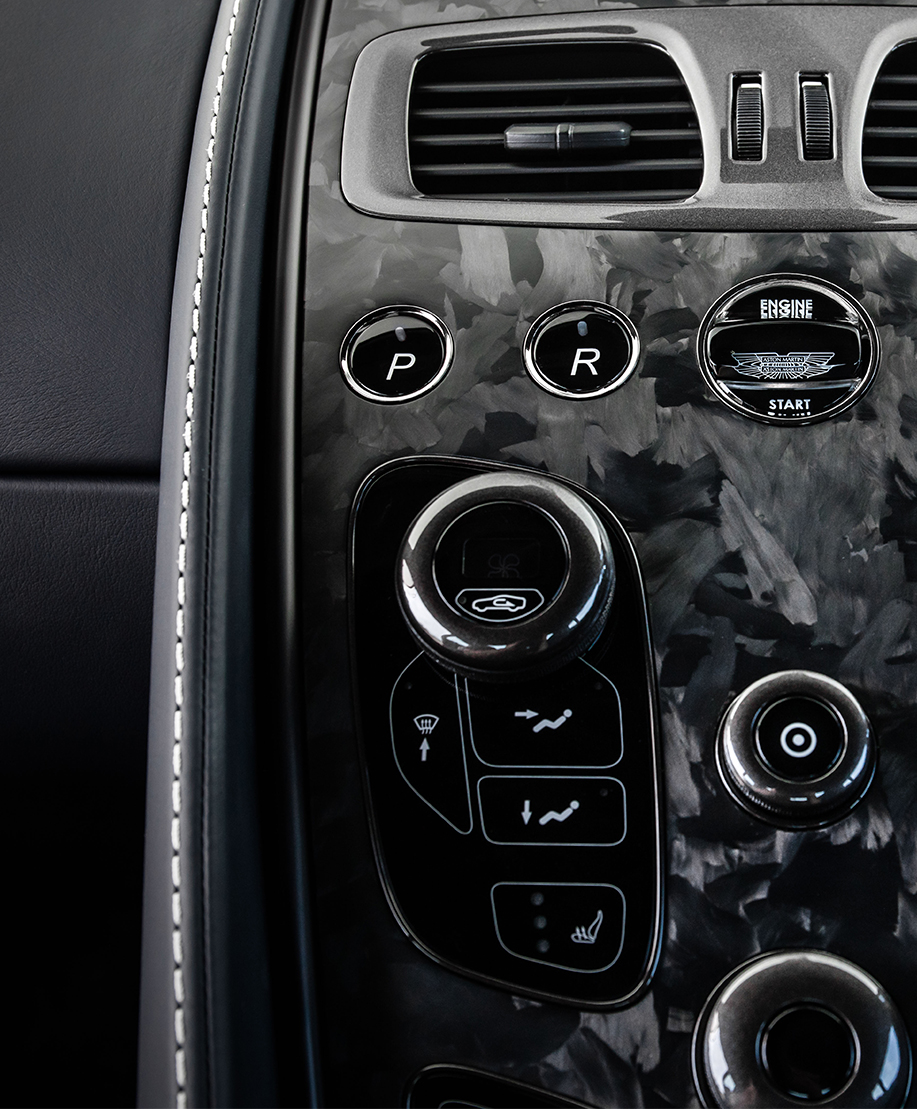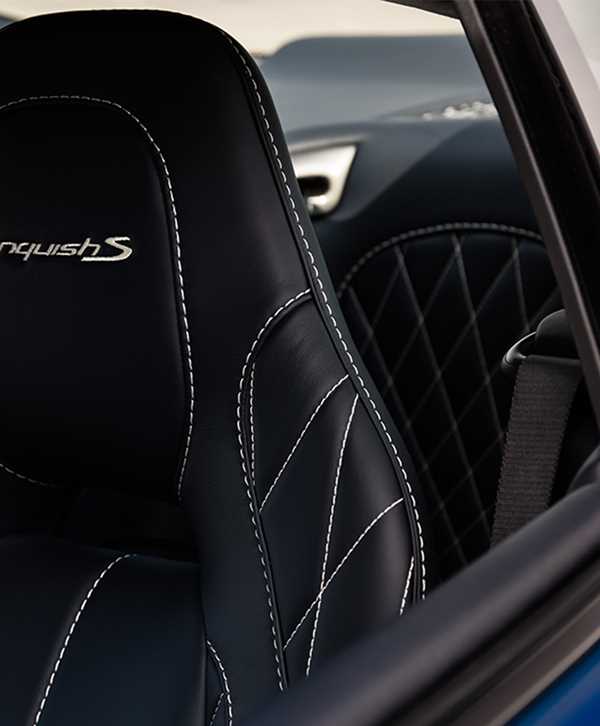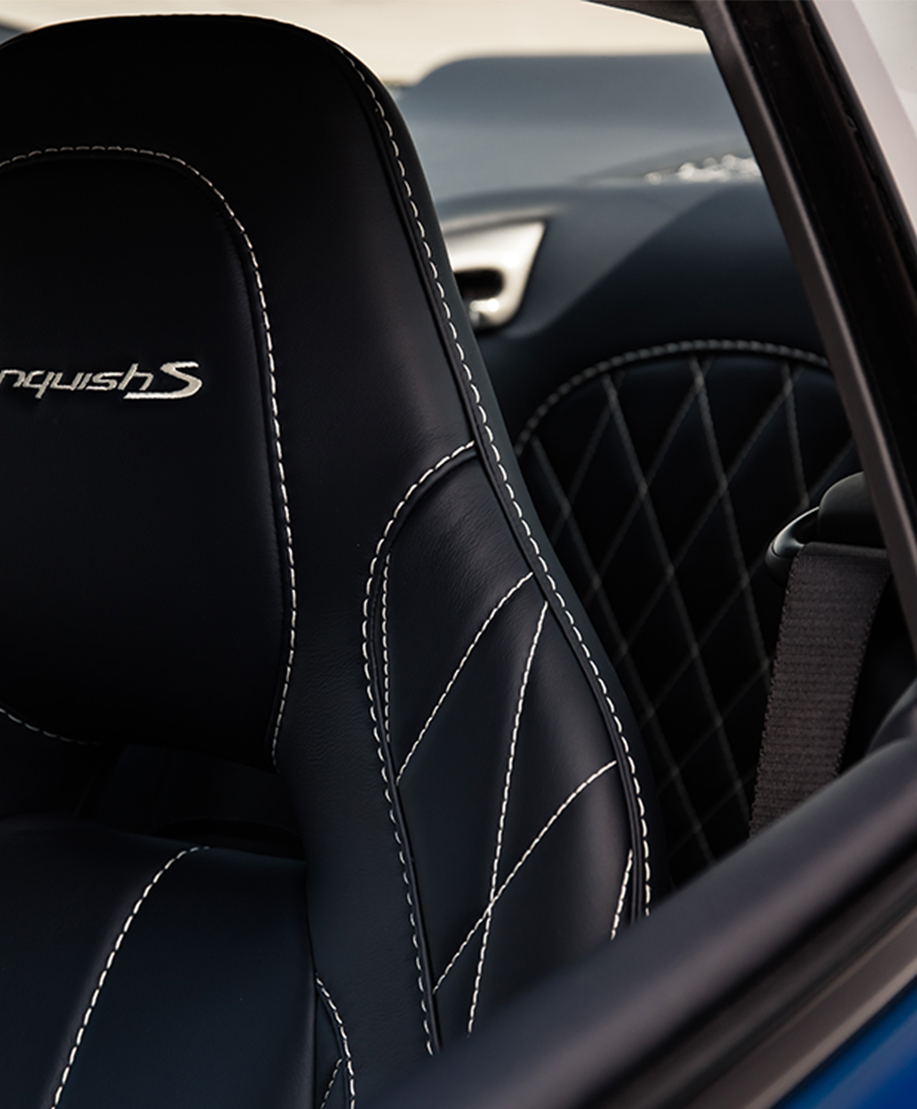 Luxury redefined
Vanquish S provides the widest ever choice for exquisite interior finishes. Carbon fiber. Contrasting seat accent colors. Unique hour-glass stitching. A million stitches go into every one, along with over 100 years of history.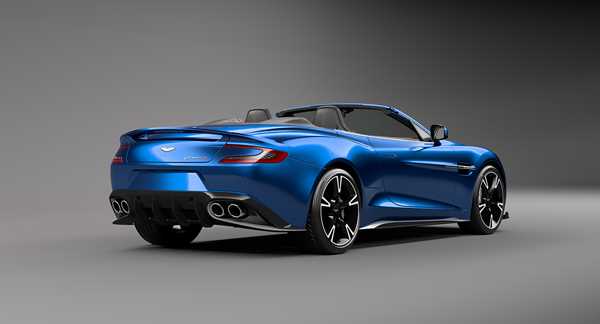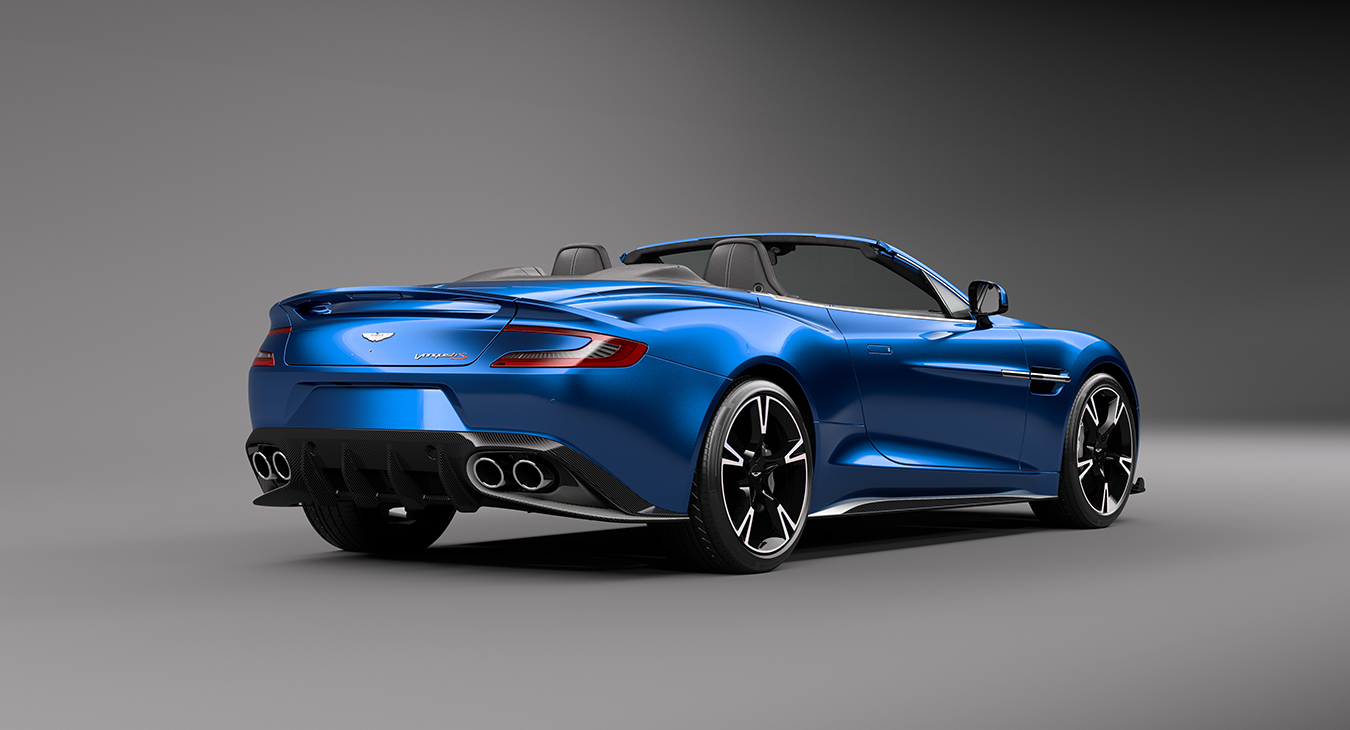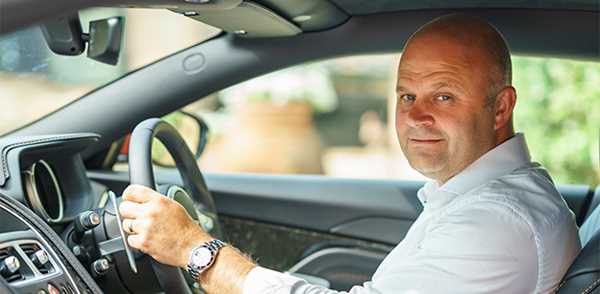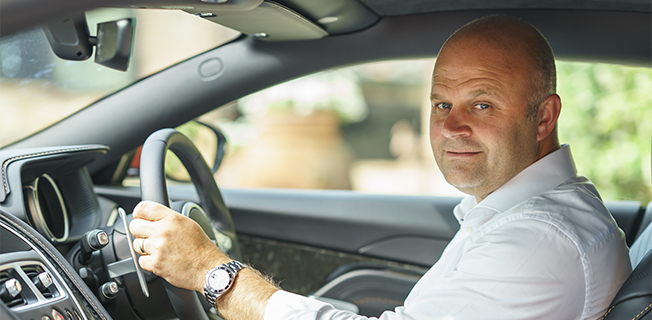 Matt Becker, Chief Engineer
"Ride, steering and handling are beautifully attuned to create dynamic character."
Performance
Supercar Performance
Super GT
The V12 engine gives Vanquish S its powerful performance . 580 bhp. 201 mph. 0–62 mph in 3.5 seconds. It's these numbers that truly make Vanquish S an exhilarating drive.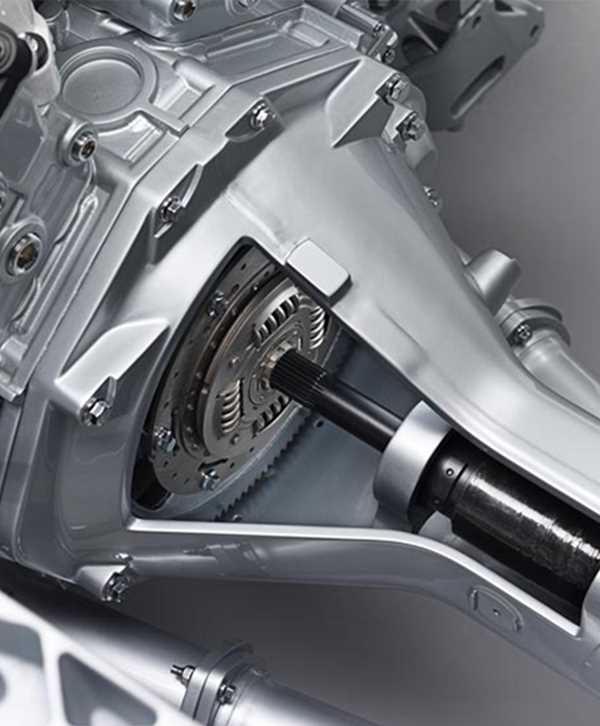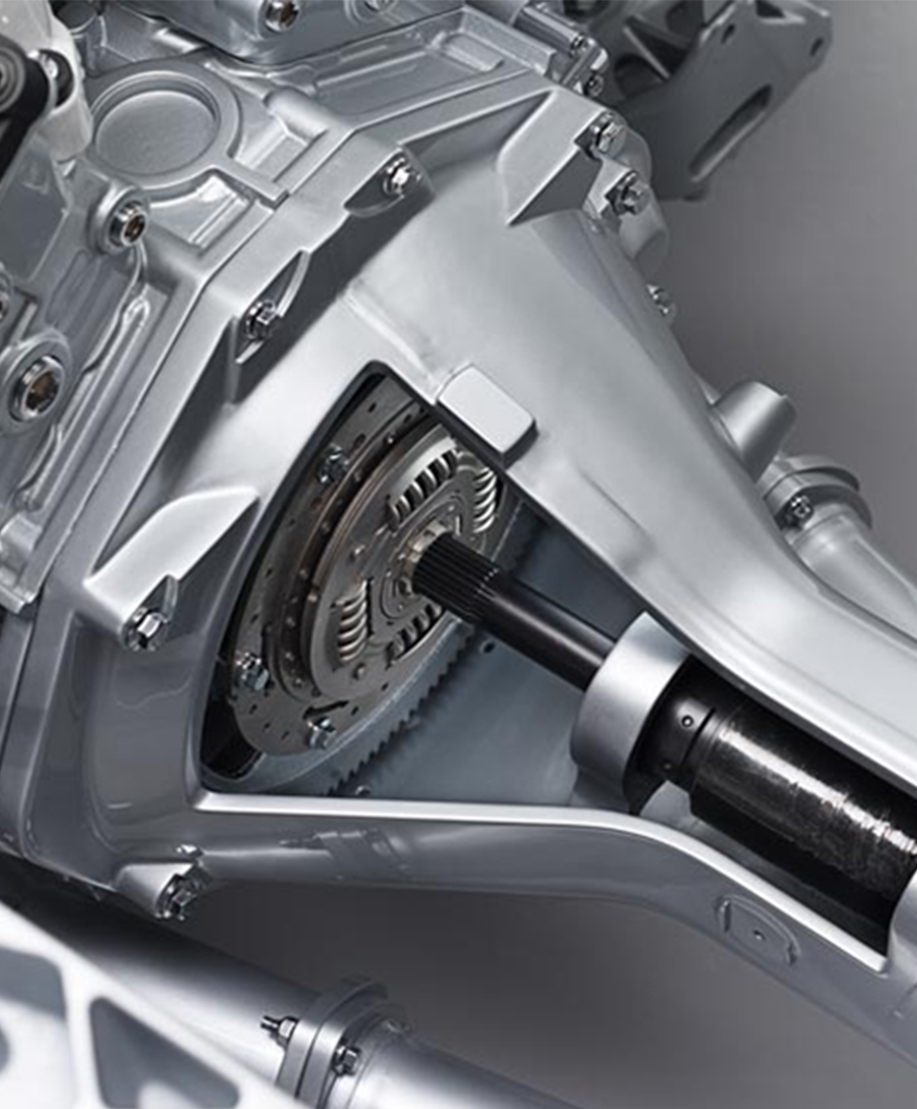 Twelve to the Power of Eight
Vanquish S is honed for a truly remarkable driving experience. Shifting in just 130 milliseconds, the Touchtronic III ZF eight-speed automatic transmission delivers astounding performance and shift speed.
Engineering
An Engineering Benchmark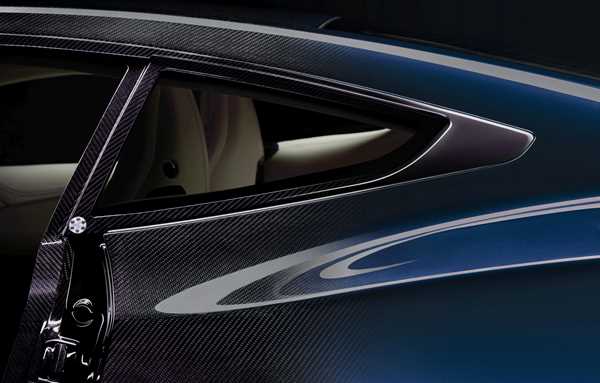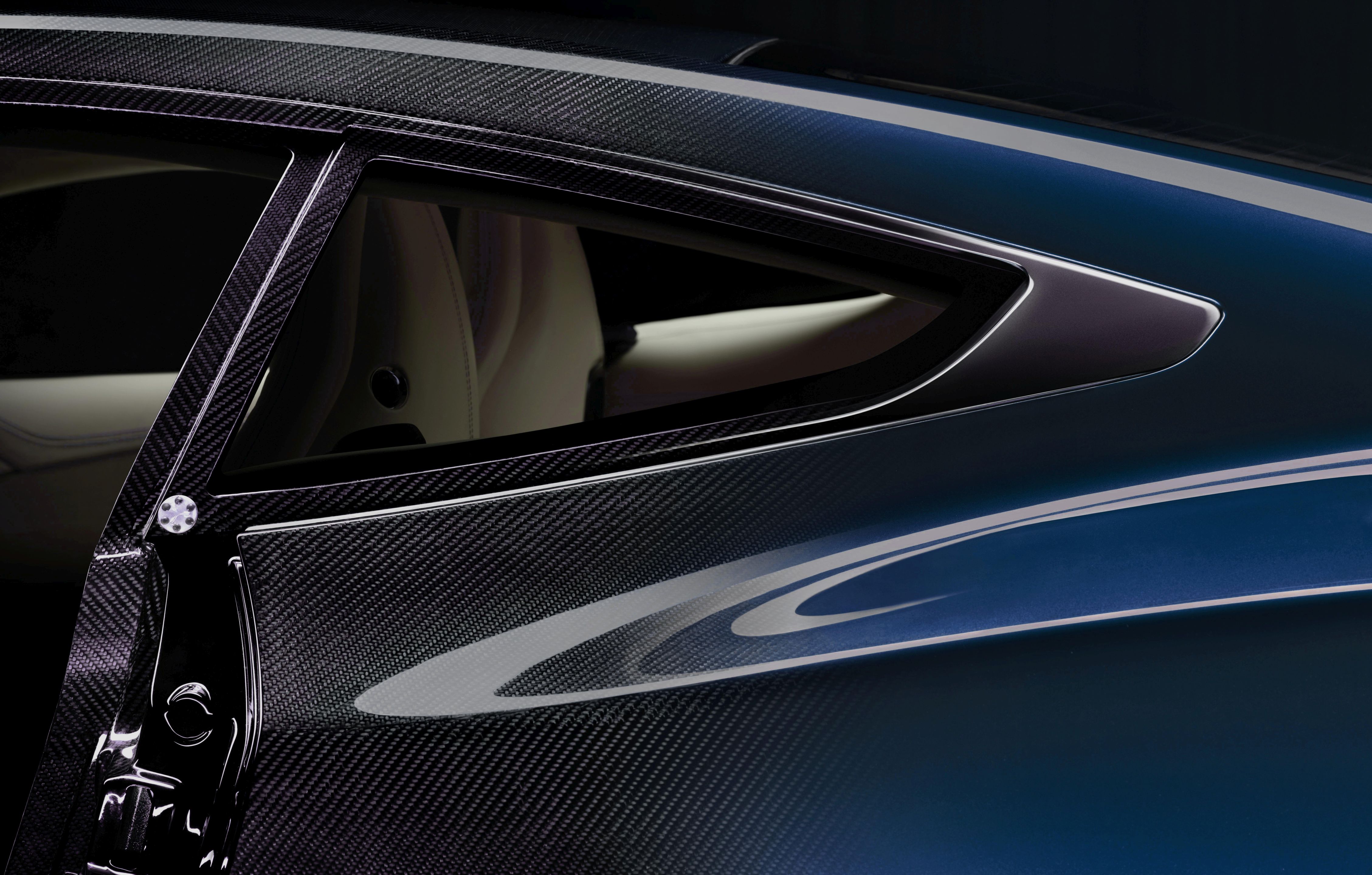 Suited in carbon
A bold form, engineered to function perfectly. Every external panel is made from aerospace standard carbon-fiber, making Vanquish S immensely light while remaining structurally strong.
A revolutionary core
The core technology underneath Vanquish S combines components specifically selected to deliver superior strength and increased stiffness, while reducing weight.